It's been a very long time since I posted on this site, and I'm hoping to change that going forward. For starters, a new introduction!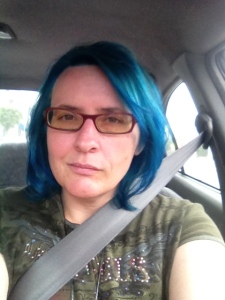 I'm Paula Carlson, and I'm a web developer in Los Angeles, working at The Getty for the past fourteen years. I build websites, mobile sites and apps, and occasionally, in-gallery interactives. I do *not* design, hence the generic twentyfourteen theme on this site. I do, however, take photographs on occasion–hence the pretty flower image up at the top there.
Will I be doing this forever? It sure feels like it sometimes. I'm certainly doing it now and for the foreseeable future, so I'm hoping to keep track of some of my accomplishments–and failures–right here.
It's late and I'm hungry, so more later.